How to Choose the Right Floor and Wall Tiles for Your Home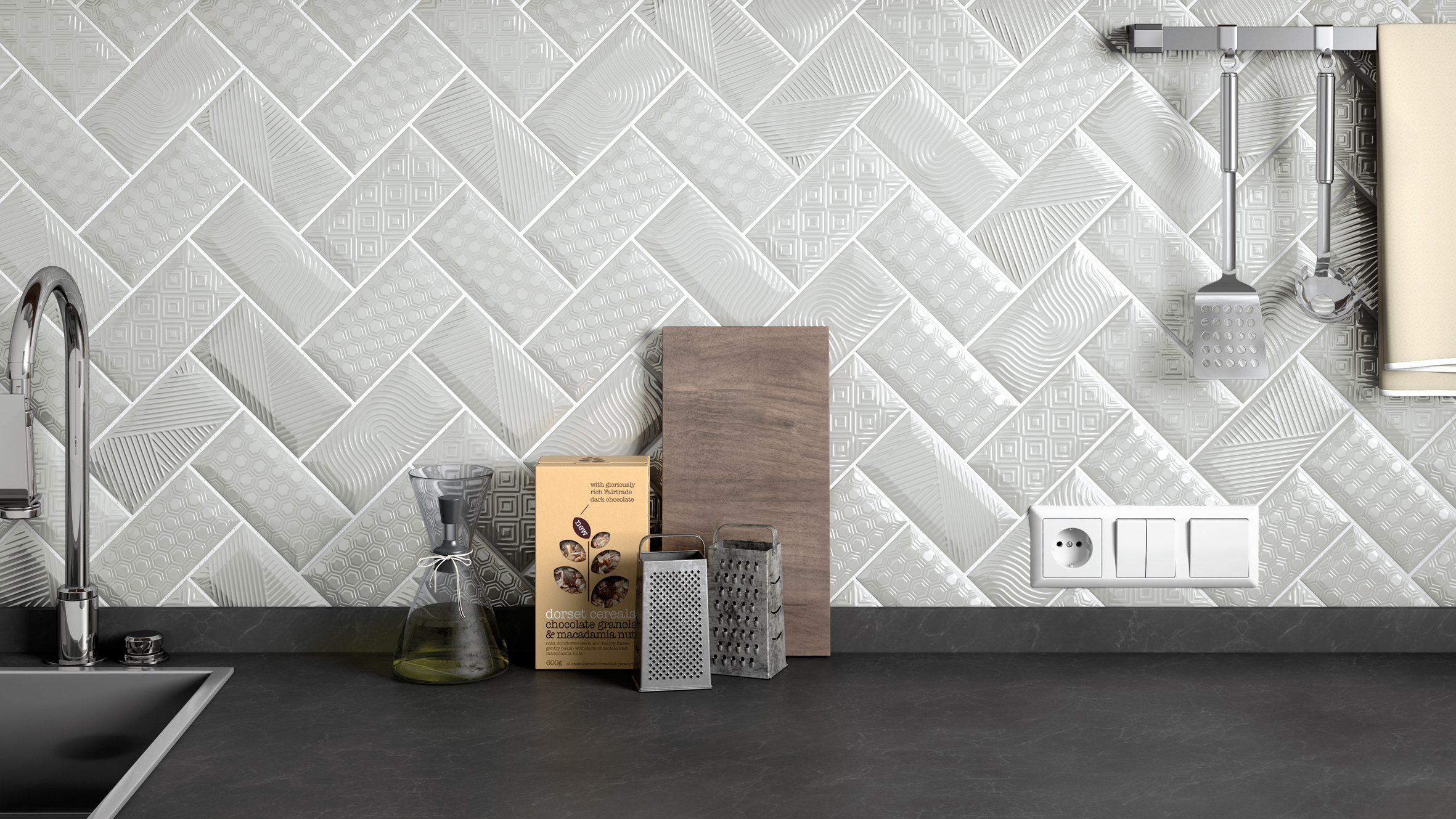 If you are looking to give your home a new look, one of the best ways to do so is to choose the right floor and wall tiles. This is a relatively inexpensive and easy way to make an impact in any room, whether you are looking to remodel an entire room or just give a small area a facelift. With so many tile designs and styles available, it can be difficult to know which tiles are the best for your home. In this article, we will discuss how to choose the right floor and wall tiles for your home.
When it comes to choosing the right floor and wall tiles for your home, you have plenty of options. Tiles come in a variety of materials, such as ceramic, porcelain, glass, and stone. Ceramic and porcelain tiles are the most popular and budget-friendly option, and they come in a variety of shapes, sizes, and colors. Glass tiles are a bit more expensive but can add a unique look to any room. Stone tiles are the most expensive option but are also the most durable and can make a statement in any room.
Once you have decided on the type of tile you want to use, you need to choose the right design. This is where you can get creative and make your room stand out. You can choose from traditional patterns, modern abstract designs, or even custom designs. If you are looking for a classic look, choose a tile with a simple pattern or color. For a more modern look, opt for a bold, geometric pattern. And if you want something truly unique, consider a custom design.
When choosing tiles for different rooms in your home, you need to consider the function of the room as well as the design. For example, if you are tiling a kitchen or bathroom, you need to make sure that the tiles are waterproof and easy to clean. For a living room or bedroom, you can choose a tile that is more decorative and luxurious. It is also important to consider the size and layout of the room when deciding on the size and shape of the tiles.
When it comes to the installation of tiles, it is important to make sure that the surface is properly prepared. This means cleaning and leveling the surface before laying the tiles. It is also important to use the right tools and materials for installation, such as tile adhesive and grout. If you are not experienced in tile installation, it is best to hire a professional to ensure that the job is done correctly.
Once your tiles are installed, it is important to maintain them properly. This means cleaning them regularly with a mild detergent and avoiding harsh chemicals. It is also important to seal the tiles to protect them from moisture, dirt, and stains. Sealing the tiles can help them last longer and keep them looking like new.
Choosing the right floor and wall tiles for your home can be a daunting task, but with the right information and guidance, you can choose the perfect tiles for your home. From choosing the right type and design to considering the function of different rooms and learning the basics of installation and maintenance, this article has provided you with the information you need to make the perfect choice for your home. Check out our Capietra tile collection for more information.